Resources for Small Businesses During COVID-19
Listed on this page is several different resources that may be helpful for you and your practice during the COVID-19 pandemic. Feel free to use the hyperlinks or web addresses that may be most helpful to you. We are here to support you in any way that we can; this list will be ongoing and may update as new information arises.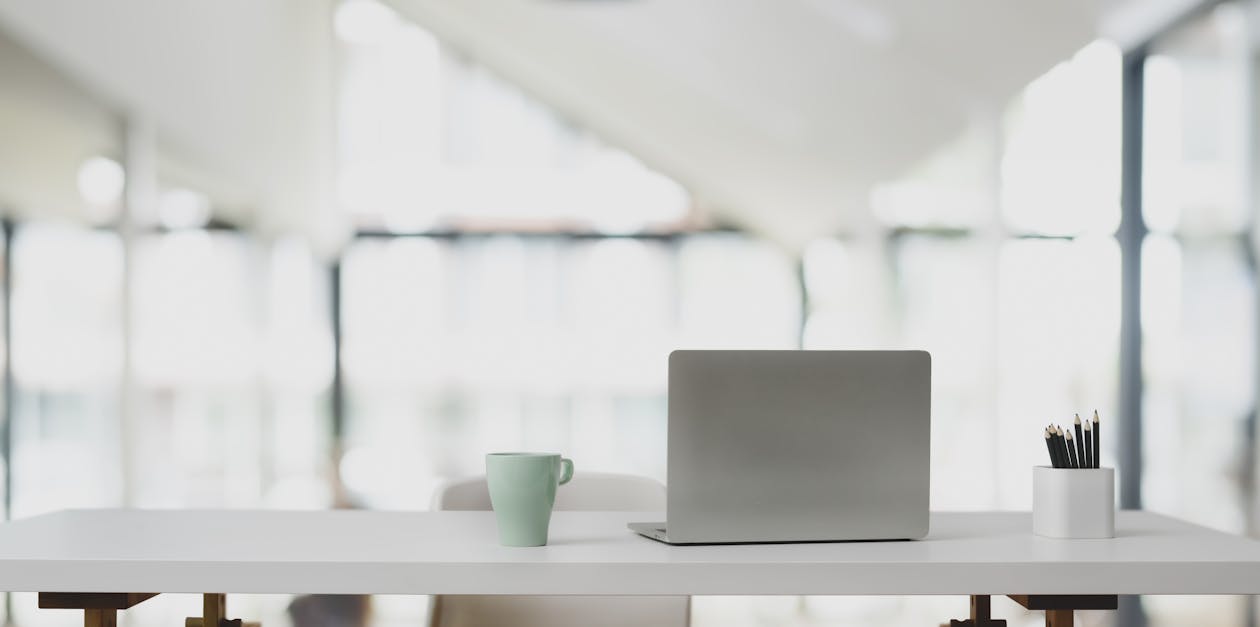 Information about the paycheck protection program that is part of the CARES act:
https://gop-waysandmeans.house.gov/wp-content/uploads/2020/03/Paycheck-Protection-Program-FAQs-for-Small-Businesses-FINAL.pdf
$100B Hospital and providers package – This is also part of the CARES ACT directed towards hospitals. Details of this program are being communicated soon.
Cares Act Loan Availability - This act permits one to borrow from their own retirement account without penalty. Loan amounts of up to $100,000 are allowed for certain retirement plans. One will have 180 days before any repayment is due. The Act also provides favorable hardship withdrawal terms (deferred taxes over 3 years and abatement of the 10% penalty). Consult your retirement plan administrator for more information.
Please be advised that the deadline to apply has been extended to September 13, 2020. Please apply for relief funding as soon as possible:
The Michigan Department of Health and Human Services announced that on June 9, 2020, the U.S. Department of Health and Human Services, released information on additional funds targeted to Medicaid and Children's Health Insurance Program through the Provider Relief Fund as a part of the Coronavirus Aid, Relief, and Economic Security Act.
According to MDHHS, Medicaid providers are eligible to apply for Medicaid Targeted Distribution funds if they meeting the following criteria:
Must not have received payment from the $50 billion General Distribution.

Must have directly billed Medicaid for healthcare-related services between January 1, 2018 - December 31, 2019, or own (on the application date) an included subsidiary that has billed Medicaid for healthcare-related services between January 1, 2018, to December 31, 2019. Based upon HHS guidance, providers may apply for this program if: (1) they participate in the Medicaid program on a fee-for-service basis; or (2) they participate in a Medicaid managed care organization. MDHHS contracts with several types of managed care organizations through the Medicaid program, which includes Medicaid Health Plans, Prepaid Inpatient Health Plans, Integrated Care Organizations, MI Choice Waiver Agents, and Healthy Kids Dental plans.

Must have provided patient care after January 31, 2020.

Must not have permanently ceased providing patient care directly or indirectly through included subsidiaries.

Must have either filed a federal income tax return for fiscal years 2017, 2018 or 2019 or be an entity exempt from the requirement to file a federal income tax return and have no beneficial owner that is required to file a federal income tax return (e.g. a state-owned hospital or healthcare clinic).

If the applicant is an individual, have gross receipts or sales from providing patient care reported on Form 1040, Schedule C, Line 1, excluding income reported on a W-2 as a (statutory) employee.
For detailed information on eligibility criteria and the application process, visit Michigan.gov.
Medicare is also expanding their advanced payment program to cover COVID-19:
Medicare acceleration and advance payment program – This program will accelerate/advance any Medicare claims. Most providers will be able to request up to 100% of the Medicare payment amount for a three-month period, and will pay in advance the 'average' amount of Medicare payments that you receive on a monthly basis up to 3 months. Any repayment to Medicare will begin in 120 days, and you will have up to 210 days for complete repayment.
Small Business Relief Program
Grants:
https://www.michiganbusiness.org/495144/globalassets/documents/covid19/michigan-small-business-relief-program-grants_final.pdf
Loans:
https://www.michiganbusiness.org/494fed/globalassets/documents/covid19/michigan-small-business-relief-program-loans_final.pdf
Notice regarding application:
https://www.michiganbusiness.org/about-medc/covid19/small-business-relief-program/ and https://www.michigan.gov/coronavirus/0,9753,7-406-98163-523333--,00.html
Small business disaster loans:
https://sbdcmichigan.org/small-business-covid19/
Additional resources for businesses during covid:
https://www.michiganbusiness.org/covid19/ and
Supply donations and procurement:
https://www.michiganbusiness.org/virtual-procurement/
Small Business Paycheck Protection Program:
For businesses under 500 employees, you may apply for a low percentage loan (1%) from a participating bank (the bank which you do your routine business). The amount of the loan is determined by your payroll and other business expenses. If the proceeds are used to keep employees employed during and through the crisis, any loan amount will be forgiven. Up to 25% of the loan amount may be applied to non-employee expenses (rent, equipment payments, etc.). Applications began to be accepted on Friday 4/3, but most banks were unable to accept such applications due to an incomplete understanding of the program, so most banks will begin accepting applications on Monday 4/6. There is $325 Billion dollars for this program, but it spans all small businesses.
Personal Protective Equipment Needs
Make sure to utilize the state system through local emergency managers; always let your local emergency managers know of your need and the managers will place a resource request into the state system. Local emergency managers can be found at
www.michigan.gov/msp/0,4643,7-123-72297_60152_66814---,00.html.
MDHHS Announces $25 million for Personal Protective Equipment to Keep Frontline Workers and Patients Safe from COVID-19
Applications will be accepted through Tuesday, Sept. 8. The application is available on the Michigan PPE Grant Program webpage. ​​​​​​​
Community Resources During COVID-19